From FIRST HQ
We know participation in FIRST® this season looks different for many of our teams as they transition to remote or hybrid learning and adapt to the challenges those changes bring.
To help you deliver an engaging STEM experience to your students this year, we've created new resources you can use during the RePLAYSM season to bring the excitement and skill building of FIRST® LEGO® League Challenge to your team, no matter where they are learning.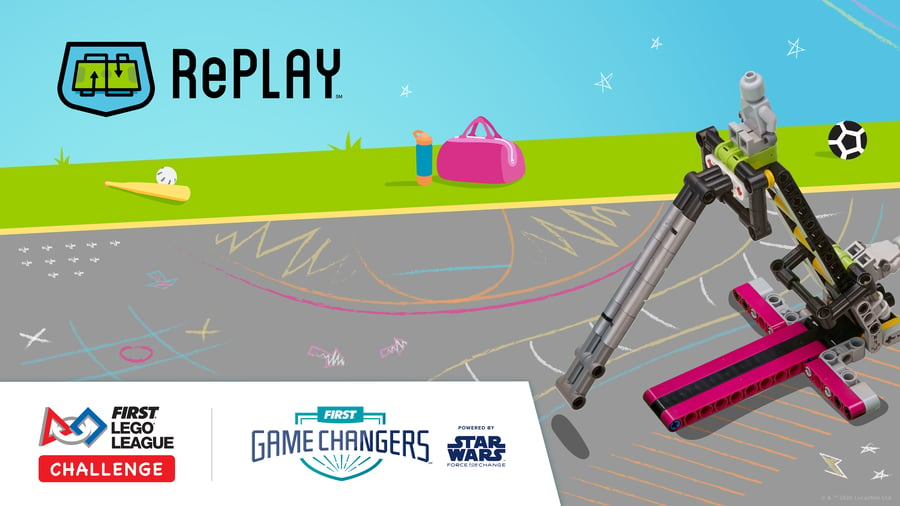 Additional Challenge Sets: Registered teams can order an additional RePLAY Challenge Set for $75* so students can divide materials.
COVID-19 Modification Guidance: This modification guidance can help you engage students in the FIRST LEGO League Challenge experience. These suggestions and options are not prescriptive, and local health and safety regulations and guidance should precede any of the recommendations in the guide.
Digital Season Materials: Your FIRST LEGO League Challenge team registration includes digital access to season materials and resources through the FIRST Thinkscape Portal in your dashboard. In the portal, you'll find the Team Meeting Guide, a static and interactive version of the Engineering Notebook, and more!
Community Best Practices Video Series: Curated tips from coaches and teachers like you. Topics include collaboration, dividing materials, and making modifications to keep everyone safe.
FIRST Professional Learning Community: This new forum is a resource for coaches, teachers, and other adults associated with registered teams and Class Pack sites to connect with each other, ask questions, and share resources and ideas about how FIRST can be run this season.